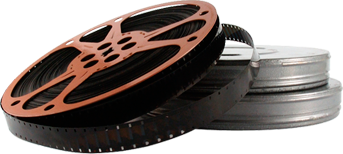 Hombre árbol

Country: Dominican Republic

Year: 2012

A comic fantasy of action and adventure inspired by the mystery that forests and nature represent for children, the film contains an environmental message and a call for awareness of how the actions of humans can affect the balance of the ecosystems. Directed at the entire family, this silent film was originally made for private viewing.
Del Otro Lado

Country: Dominic Republic

Year: 2012

In Santo Domingo, while many young people are dreaming of pursuing another life in the United States, Miguel, a young Dominican who earns a living by selling food on the street, dreams of building his household on his island with his childhood love, Laura.