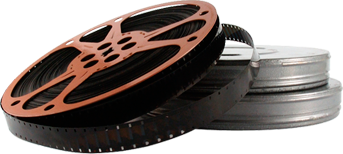 EL PÁRAMO

Country: Colombia, Argentina, Spain

Year: 2011

Filmed in a real military base some 13,000 feet above sea level with a camera strapped to each character, the exquisite gray sky and fog cannot mask the horror the soldiers will encounter as they enter the base. The Squad is a mix of horror and war.
UNA NOCHE

Country: Cuba /USA/ UK

Year: 2012

One Night is the story of two Cuban teenagers who face the dilemma of leaving their home in search of a better life in Miami. One Night won three important prizes at Tribeca 2012: best actor for Daniel Arrechaga, best cinematography and best picture in the category of new talent.